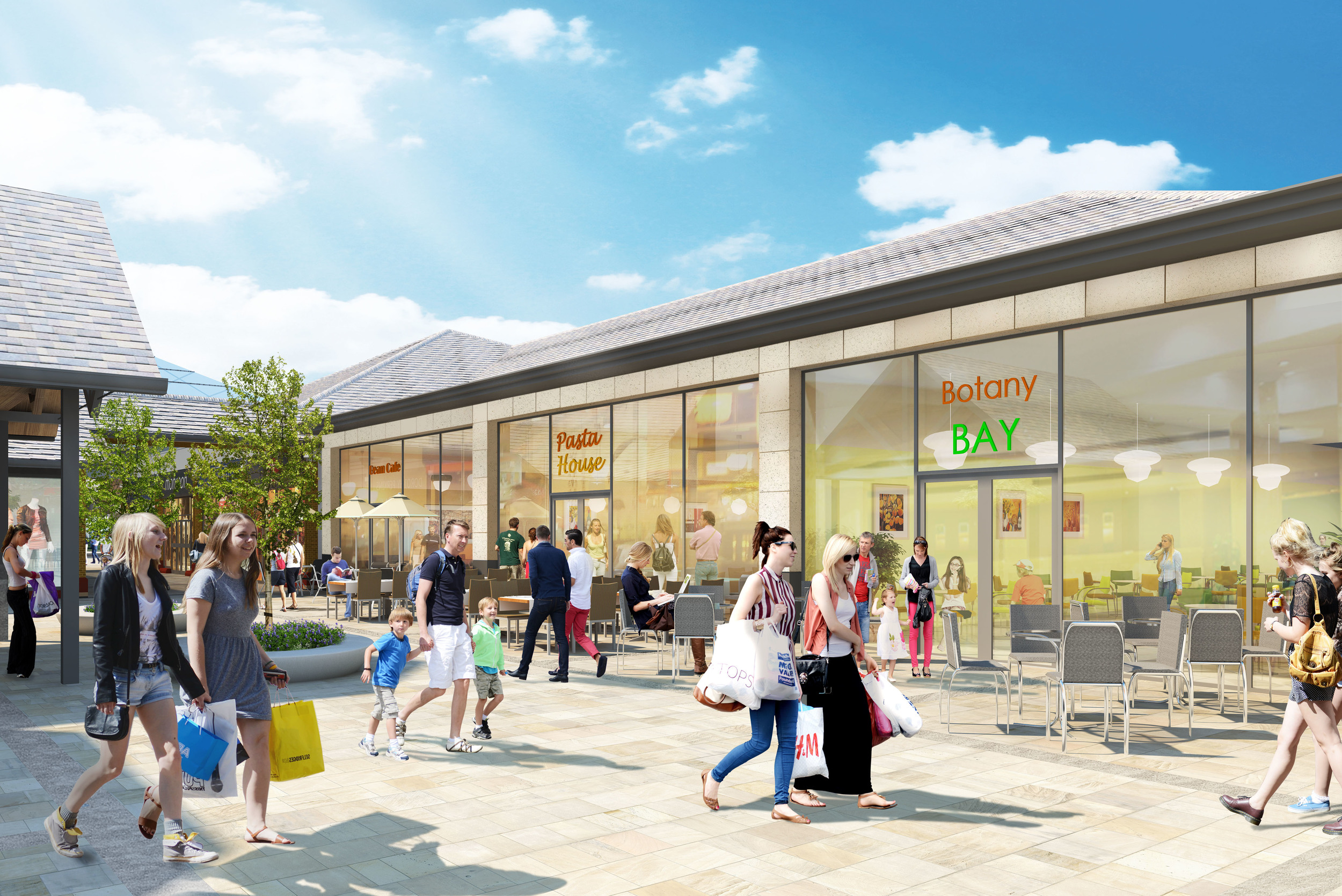 Client: HREIM
Project: The Spires
Value: £5m+
Lead: Justin Myall – Project Manager
Date Completed: July 2017
About: Regeneration of the existing High Street Retail area including public realm works. Introduction of a Carluccio's Restaurant and H&M.
Clever Thinking: We assisted the client in the negotiation of a complicated rights of way issue that enabled the retail reconfiguration project to get started.
Value Added: Working around an array of tenants, we assisted in delivering a complicated project where the local residents committee had a significant say in what projects were approved within their constituency. Box Clever also helped secure the anchor tenant by pro-actively resolving tenant fit out issues within a tight pre-letting timeframe. We also saved the client a six-figure sum by successfully challenging the tenant's fit out specification and cost allocations to the benefit of our client.
Client: Land Securities
Project: Leeds Trinity.
Value: £150m+
Lead: John Murphy – Client side Project Director
Graham Flynn - Contractor Project Leader - New Build
Date completed: 2013
About: 1 million ft2 new-build & refurbishment of a city centre shopping centre. As project director for the pre-construction phase, John helped deliver a compulsory purchase of the site, a difficult revised planning consent, a 50% pre-letting and managed the two-stage tender process within budget.
Clever thinking: The design development resulted in a scheme that was no longer viable. The obvious area of overspend was the glazed feature roof, designed by a Stirling Prize-winning architect, and much beloved by the planning officers. With the design team, we developed an alternative solution and helped renegotiate a revised planning consent.
Value added: The revised roof and services design saved £12m to bring the project back within budget.
Client: Stanhope Plc
Project: Old Market Hereford
Value: £90-100m
Lead: Justin Myall - Project Manager
Date completed: 2014

About: Located on Hereford's former livestock market, this 310,000 sq ft open-air regeneration scheme comprises 18 retail units, a cinema, 8 cafes, five kiosks, 600 car parking spaces and new public squares.
Clever Thinking: We assisted with the sensitive negotiations with all local and regeneration authorities to ensure the project met all desired outcomes.
Value Added: Despite its scope, this massive multi-site project was delivered well within the specified programme.
Client: Land Securities
Project: Primark at The Bridges, Sunderland.
Value: £4m
Lead: John Murphy – Project Director
Date completed: 2011
About: Demolition and new-build of a flagship 60,000 ft2 Primark store within a live shopping centre. John injected impetus into a project which had been running for 5 years, and delivered a planning consent and contractor appointment within 9 months of being engaged in the project.
Clever thinking: We accelerated the programme by progressing service diversions and asbestos removal early. We also challenged the design programme to allow early procurement of the main contract.
Value added: The scheme completed 5 months early, with significant additional income for the developer.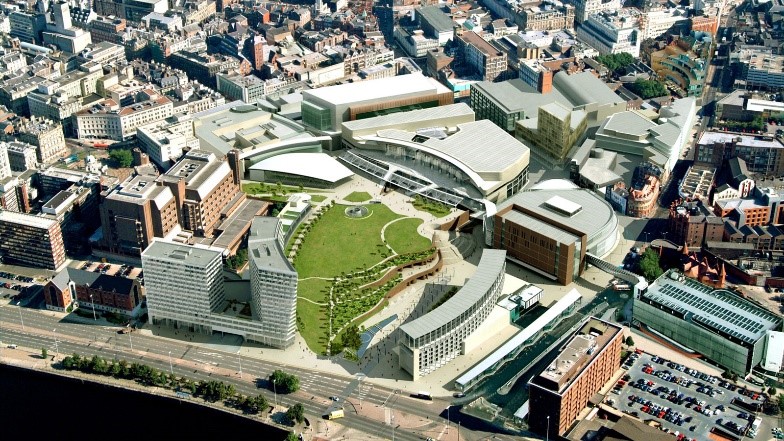 Client: Grosvenor Estates
Project: Liverpool One
Value: £450m
Lead: Graham Flynn – Project Leader.
Date completed: 2009
About: A multi-site mixed use redevelopment of Liverpool city centre including a 2000 space car park underneath an inner city park. Project Leader on the development supporting projects from initial demolition through to final handover, including a BBC Broadcast Centre and the developmenst major residential scheme known as One Park West. Took overall charge of this mixed project during the final phases of handover.
Clever Thinking: To overcome the challenges of a project of this scale in a busy city centre, extensive use of the Design for Manufacture and Assembly (DfMA) initiative was adopted.
Value Added: This massive multi site mixed use project was delivered in just five years.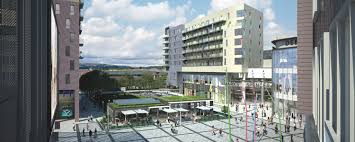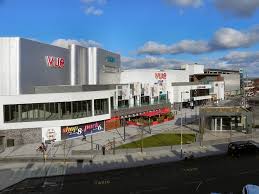 Client: Thornfield
Project: The Rock – Bury
Value: £150-200m
Lead: Justin Myall – Project Manager
Date completed: 2008

About: A huge project for the regeneration of Bury city centre, providing retail, leisure and facilities linked by uncovered pedestrianized streets. It included two anchor stores, 70 retail units, MSCP, 400 residential apartments, leisure units and public realm.
Clever Thinking: As part of the delivery team Justin engaged with tenants early to negotiate and deliver agreements for lease on time and within the constraints of the legal documents.
Value Added: By managing the retail delivery elements, every retail unit was ready to be leased as soon as the project was complete, maximising revenue for the client.